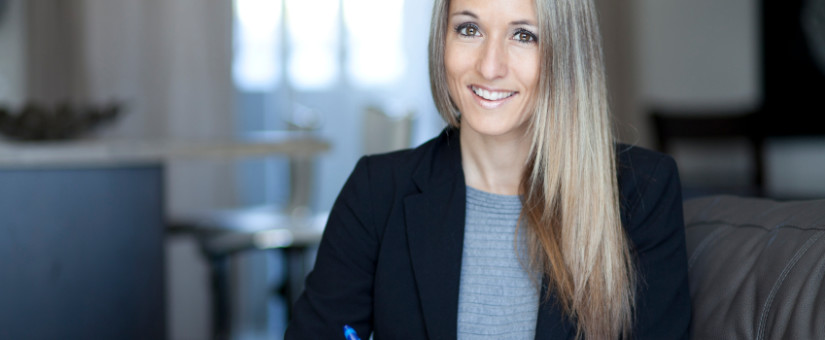 While most companies invest in accident prevention and safety education to prevent employee accidents on the job,  there is no way to guarantee one will never happen. According to the Bureau of Labor Statistics, nearly 3.0 million nonfatal workplace injuries and illnesses were reported by private industry employers in 2014. That is why workers compensation exists- to provide wage replacement and medical benefits to employees in the event they are injured in the course of employment.
While workers compensation claims can cover a wide variety of injuries, here's a compilation of the 7 most common injuries:
Overexertion involving an outside source– Overexertion is caused when an individual lifts, pulls, pushes or throws something and a muscle is pulled, or a joint is forced to move beyond its typical range of motion. This type of injury is most frequent in factory jobs, construction jobs or those involving physical labor.
Falls on the same level– These types of falls often result from wet floors or snowy walkways and can befall security workers, groundskeepers, and store clerks. Toppling over while in a chair is also included in this group.
Falls to a lower level– Workers who fall off ladders or roofs, down flights of stairs or even off a step stool comprise this group of injuries which often include roofers, construction workers or even teachers falling down stairs.
Struck by an object or equipment- Office, retail and restaurant workers are all among those that run the risk of being injured when something falls off a shelf or an item is dropped by another worker onto a lower level. This may also include getting caught in something, like a machine or door.
Other exertions or bodily reactions- Repetitive motions like bending, crawling, reaching, twisting, climbing or stepping can lead to injury over time.
Roadway incidents involving motorized land vehicle. The injured worker in this category can be the driver, a passenger or nearby pedestrian.
Slip or trip without fall- When individuals, such as police officers and nurses, slip and avoid falling but still sustain an injury such as a twisted knee or strained arm, they are grouped into this category.
Risk managers and company owners can use this list of the most common workers compensation claim injuries to help work on strategies for reducing injuries and accidents in the workplace. It also underscores the important of having a solid workers comp policy in place for your company in the unfortunate event that an accident or injury occurs.
JDA Insurance Group is an Independent Property & Casualty / Health Insurance Company servicing Florida families and businesses. Our mission is to deliver competitive insurance rates and programs, along with industry-leading customer service. The JDA Insurance Group offers its clients the resources of our largest competitors, with the accessibility and personal care of a local business. If you would like to find out more about workers compensation or request a quote, please contact us or call 561-296-0373.
Source: Trusted Choice