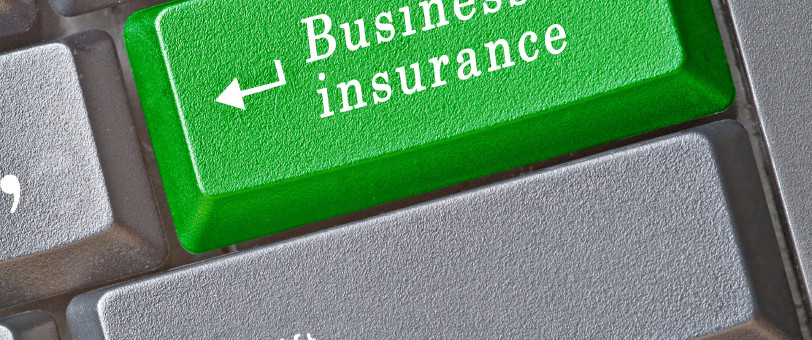 As a small business owner, you operate your company very differently than the CEO of a behemoth corporation. Similarly, many of the products and services perfectly suited for those big guys are unnecessary for you. What about insurance? You may be wondering if you need liability insurance for your small business.
The answer is YES!
General liability insurance protects you from a variety of claims including bodily injury, property damage, personal injury and others that can arise from your business operations. It pays for both obligations (such as medical bills) as well as the cost of your legal defense and any settlement or award. Since a single accident could result in a lawsuit that demands more money than you have, general liability insurance is essential to all small business owners.
General liability insurance also protects you against liability as a tenant if you cause damage to the property you are renting.
Lastly, it can cover claims of false or misleading advertising, including libel, slander, and copyright infringement.
General liability insurance is relatively inexpensive and can be purchased on its own or can be included part of a Business Owner's Policy (BOP) which bundles liability and property insurance into a single policy.
Coverage needs vary by the type or business you are in, the perceived risk associated with it and your state of operation (some states tend to award more in damages to personal injury plaintiffs.) For this reason, it is important to discuss your company's situation with a knowledgeable insurance agent who will be able to determine the best plan and coverage levels for you.
JDA Insurance Group is an Independent Property & Casualty / Health Insurance Company servicing Florida families and businesses. Our mission is to deliver competitive insurance rates and programs, along with industry-leading customer service. The JDA Insurance Group offers its clients the resources of our largest competitors, with the accessibility and personal care of a local business. If you would like to find out more about liability insurance or request a quote, please contact us or call 561-296-0373.