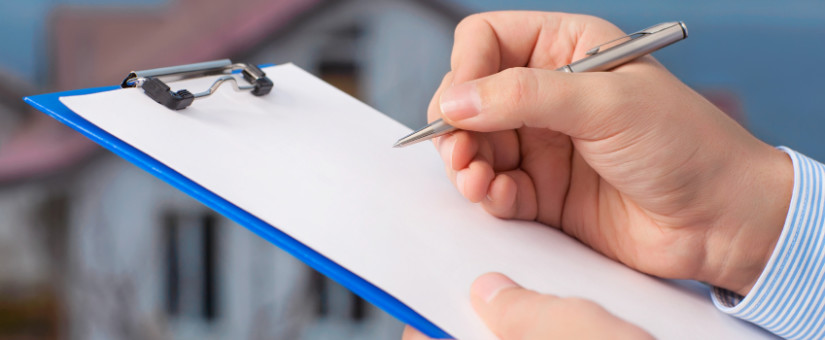 Selecting a home insurance policy is a big decision, but it's not the end of the process. Just as with your home itself, maintenance is critical when it comes to your home insurance. To ensure that you take advantage of available discounts and protect against gaps, you should revisit your policy if any of the following situations occur:
Home purchase. Clearly, a new home necessitates a new policy. In addition to making sure the coverage reflects the home's per-square-foot replacement costs rather than its current market value, you should note if any of the following apply:

This is a second home. Consider Seasonal and Vacation Home Insurance.
This is a rental/investment property. Investigate Landlord Insurance.
The house is in a disaster-prone area. Think about adding Earthquake or Flood Insurance as most home insurance policies don't include them.
Home remodeling. Major changes or additions to your house are likely to increase its value and therefore recommended coverage. Be sure to discuss your home's value with your insurance agent before starting any work. Certain additions can also result in new considerations:

A new roof can cut your premiums by 10-20 percent. Note that greater discounts are possible if you live in hurricane, wind or hail prone states and your new roof uses loss-mitigation such as hurricane straps or waterproofing.
A pool increases the value of your home, but also increases the amount of recommended personality liability protection.
Check with all contractors working in your home to ensure they have worker's compensation policies. If not, you may want to consider extending the limits of the liability of your homeowners' insurance policy in case someone is injured.
Lifestyle changes. Certain changes in lifestyle can impact your risk tolerance and ability to take advantage of saving.

You're getting married or divorced. Combining a couple's assets after marriage and adding expensive wedding gifts to your belongings may necessitate more coverage. On the flip side, a divorce means working with you agent to unwind all your policies including auto, homeowners and life insurance policies.
Retirement may entitle you to discounts depending on your former profession.
If you quit smoking for over two years, you may qualify for a discount.
The ongoing health of your homeowners insurance is dependent on check-ups. Meet with your insurance agent on a regular basis to discuss any changes to your situation and how those may impact your homeowners policy.
JDA Insurance Group is an Independent Property & Casualty / Health Insurance Company servicing Florida families and businesses. Our mission is to deliver competitive insurance rates and programs, along with industry-leading customer service. The JDA Insurance Group offers its clients the resources of our largest competitors, with the accessibility and personal care of a local business. If you would like to find out more about homeowners insurance or request a quote, please contact us or call 561-296-0373.
Sources: Farmers.com, This Old House, Yahoo Real Estate