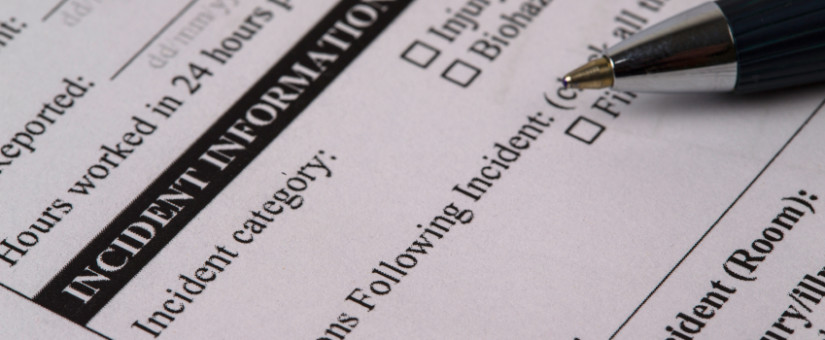 Wondering why workers' compensation is critical for your small business?
First of all, any company in an industry other than construction who has four or more employees is required by the State of Florida to have workers' compensation. (Construction companies with one or more employers are required to carry workers' comp.) Failure to do so would result in stiff state penalties.
Regardless, workers' comp provides important protection for both you and your employees.
Workers' compensation covers medical and rehabilitation costs (and sometimes lost wages) of employees who are injured on the job and applies regardless of who is at fault (an employee, the employer, co-workers', or even customers). If you have workers' comp, employees forgo their right to sue your company for negligence and also gain contentment in the fact that they won't have to deal with a complicated lawsuit while trying to get better. This peace of mind thanks to a robust workers' comp plan can help you retain key employees.
Not having workers' compensation, in addition to being a violation of state law, could also put you in a precarious position. It would open your company up to paying (what could be significant) benefits out of pocket and could cause customers to refuse to do business with you.
So how do you purchase workers' compensation?
Workers' compensation is typically purchased separately from your general business owners policy. The insurance premiums are calculated using the size of your payroll, employee job classifications and your company's claims experience.
At the end of the day, all businesses, big or small, benefit from workers' compensation and the protection it offers both your company and your valued employees.
JDA Insurance Group is an Independent Property & Casualty / Health Insurance Company servicing Florida families and businesses. Our mission is to deliver competitive insurance rates and programs, along with industry-leading customer service. The JDA Insurance Group offers its clients the resources of our largest competitors, with the accessibility and personal care of a local business. If you would like to find out more about workers' compensation or request a quote, please contact us or call 561-296-0373.
Sources: Division of Workers' Compensation, NFIB