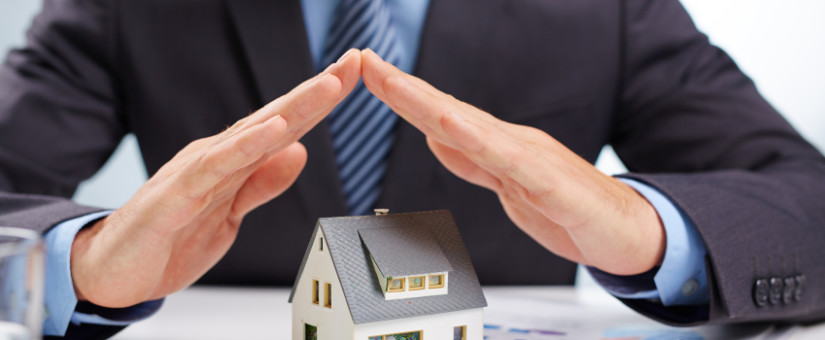 Owning a home can be a wonderful experience- but also an expensive one. Homeowner's insurance is one of a litany of costs associated with possessing your dream home. And while it is a necessity, that doesn't mean there aren't ways to moderate your required outlay. Consider these 7 ways to lower your homeowners insurance
Bundle policies. By having your homeowners policy with the same company who insures your other possessions (such as your car or boat) you may qualify for a discount.
Boost your deductible. The greater the deductible, the lower your premium. Do a realistic assessment of what you would likely be able to afford in the event of a disaster and see if you can increase your deductible to that level.
Improve your home's security. Check with your insurance agent about what security measures will reduce your premium, but they often include:

Securing doors and windows with dead bolts and strong locks
Installing a burglar alarm with an outside signal and connection to area police.
Installing and maintaining smoke detectors.

Reinforce your home. Steps like adding storm shutters, reinforcing the roof and updating utilities may help you save money on insurance. Additionally, if you are in a hurricane zone, there may be the opportunity to save money with wind-mitigation improvements such as sealing your roof deck, reinforcing and anchoring your roof, floor, and walls, and installing hurricane-rated doors and garage doors.
Remove old structures. Other buildings on your property are likely being factored into your premium. Consider getting rid of them to save money.
Improve your credit score. A poor credit score can result in higher premiums. Make a concentrated effort to reduce your debt to income ratio and pay off your credit cards for the opportunity to save money on insurance.
Pay your bill at the start of the billing cycle to avoid fees for making monthly insurance payments.
These are only a few of the possible ways to lower your homeowners insurance. Sit down with an agent at JDA Insurance to make sure you are maximizing your savings and have the best policy in place for your situation.
JDA Insurance Group is an Independent Property & Casualty / Health Insurance Company servicing Florida families and businesses. Our mission is to deliver competitive insurance rates and programs, along with industry-leading customer service. The JDA Insurance Group offers its clients the resources of our largest competitors, with the accessibility and personal care of a local business. If you would like to find out more about homeowner insurance or request a quote, please contact us or call 561-296-0373.
Sources: Farmers.com