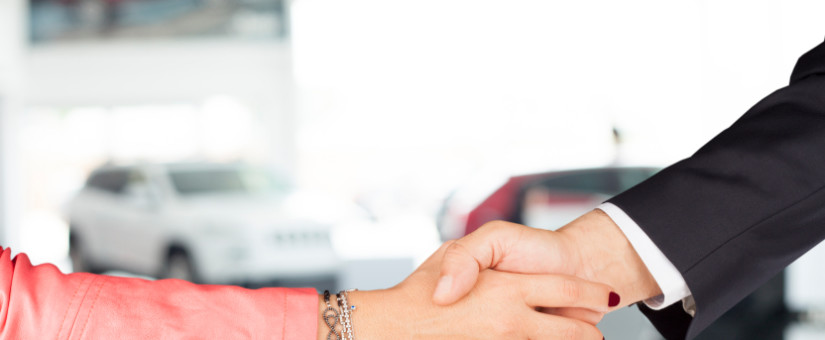 You may envision business auto insurance being more of a necessity for companies with large fleets of cars and trucks, but it can also be applicable and advisable for small businesses with only a few vehicles in commercial use.
Business auto insurance offers physical damage and liability coverage for those situations and usage not covered by a personal auto policy. In addition to having higher liability limits, business auto insurance includes additional coverage for employees (including fellow employee coverage and policies that protect additional employees or people your business is doing work for), equipment (including loading and unloading goods) and business (which protects your assets in the event of a lawsuit).
And while this important coverage means yet another business expense, there are discounts that can lessen the impact. Common examples of business auto insurance discounts include:
Multi-policy discounts. Multiple insurance policies with a single company may give you the opportunity to ask for better rates.
Commercial driver's license discounts. If you or any of your employees hold a commercial driver's license, it can mean saving up to 20% on your truck, car, limo or taxi insurance rates.
Business experience discount. Companies who have been in business three or more years may be able to save up to 5%.
Paid in Full Discount. Paying for your insurance in full may entitle you to receive savings of up to 15%.
Loyalty Discounts. If you have had your policy with the same company for more than a year, you may qualify for a discount. 
Call JDA Insurance Group if you think business auto insurance may be advantageous to your company. By working together, we can determine the best coverage for your situation at the best rate.
JDA Insurance Group is an Independent Property & Casualty / Health Insurance Company servicing Florida families and businesses. Our mission is to deliver competitive insurance rates and programs, along with industry-leading customer service. The JDA Insurance Group offers its clients the resources of our largest competitors, with the accessibility and personal care of a local business. If you would like to find out more about business auto insurance or request a quote, please contact us or call 561-296-0373.
https://www.trustedchoice.com/commercial-vehicle-insurance/coverage-discounts/